Big Strick
Even in a city that's renowned the world over for its electronic music exports, Leonard Strickman AKA Big Strick stands alone. Born and raised in Detroit, Strick grew up on a solid musical diet of Motown and P-funk, elements of which still form the essence of his deep and soulful sound. A prolific DJ in 1980's Detroit, Strick was heavily influenced by nightspots such as the Music Institute, a club that played a formative role in honing his unique and varied musical outlook.
Amongst those whom Strick mentored early on was his cousin, Alexander 'Omar' Smith, better known among house heads as FXHE boss, Omar S. As the 90's arrived, Strick took a temporary step back from music to raise his family, even though the appeal of music was never far from his mind. And so it was that in 2008, Omar encouraged Strick to return to the production game. It proved to be an inspiring call, as Strick's comeback, the stunning 7 Days EP, quickly brought him to global prominence among discerning house music fans and in-the-know DJs alike.
The release proved the catalyst for many more great Strick moments (including his debut album, 100% Hustler) as well as his own much-respected outlet, 7 Days Ent. Originally conceived for Strick's solo output, in recent times 7 Days Ent has incorporated the work of other artists such as Strick's longtime friend and musical ally, 'Reckless' Ron Cook and equally excitingly, Strick's son, Tre Strickland AKA Generation Next. A multitalented producer in his own right, Generation Next collaborated with Strick on 2013's 'Like Father / Like Son' EP, a stunning three-track affair that offered a tantalising insight into a unique musical relationship.
2017 looks set to be a busy year for both Tre and Strick, with a number of 7 Days Ent releases in the pipeline as well as a planned European tour. Although it's something of a worn-out cliche, Detroit's modern-day electronic music scene would be nothing without the innovators of the 1980s; innovators who continue to push the scene forward and inspire a new generation of fiercely talented hometown individuals. And that's surely something that both Big Strick and Generation Next can agree on.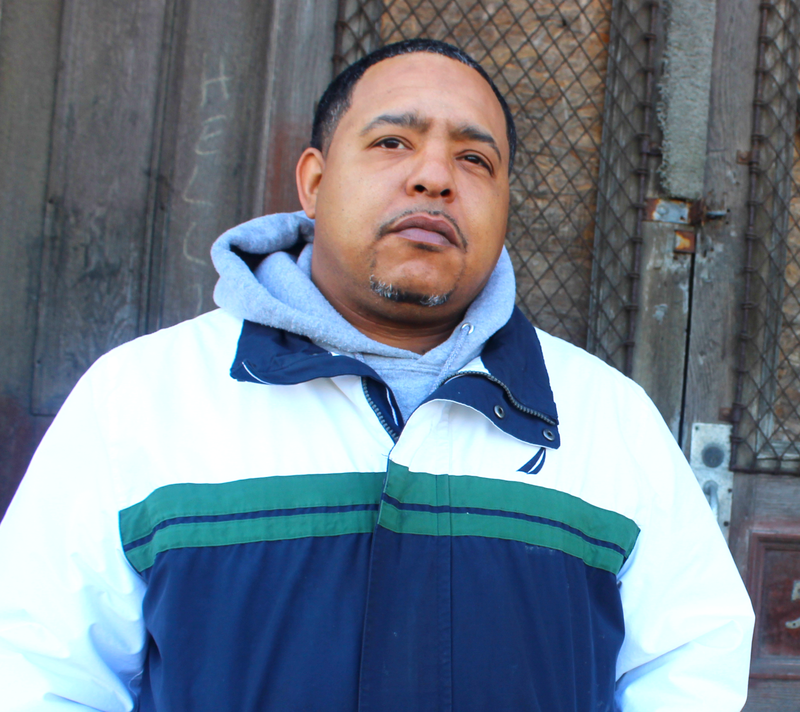 For Bookings please email - stephen@eureka-artists.com
Big Strick at Dude Club in Milan, Italy -
Generation Next
Generation Next has been on the house scene since the age of 16, being featured on his fathers (Big Strick) album 'Detroit Heat'. Now at age 21 he has made his own mark in the dance music industry. With multiple releases and some notable gigs under his belt, G.Next is ready to explore new heights in his short but promising career.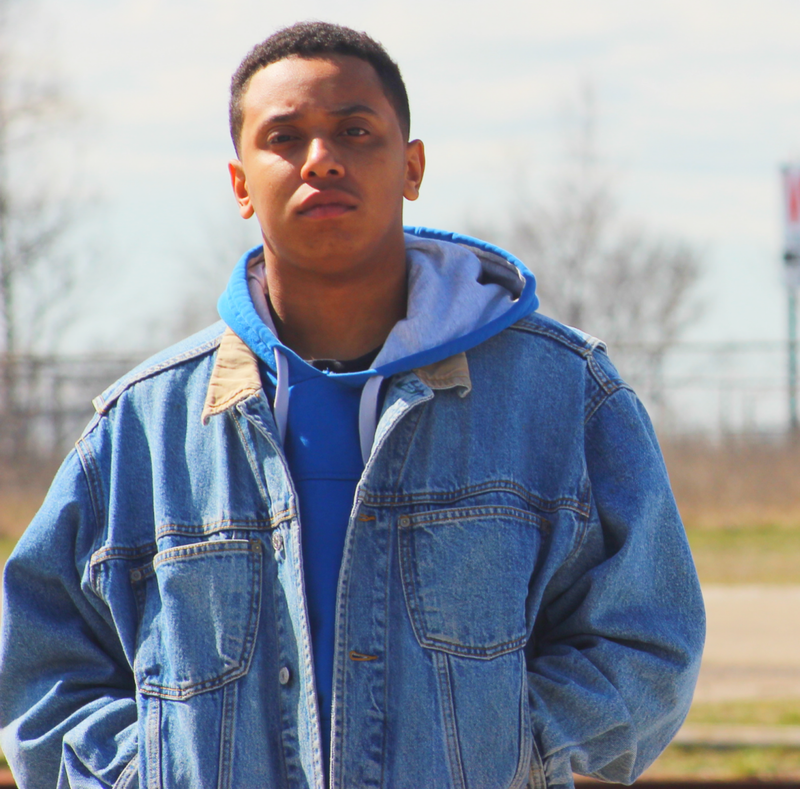 For Bookings please email - stephen@eureka-artists.com
Generation Next - April 2016 Mix
Ron Cook attended Pershing High School, in Detroit Michigan, where he met Pete Atkins who introduced him to his brother Juan Atkins (Metroplex). From there he started producing his own music. In 10th grade year he started Djing parties at L'uomo in Detroit. After highschool he began doing shows with the group Direct Drive. Soon he put his first record out on Metroplex 'Here's your chance now dance'. Ron is responsible for such classics as 'FFWD' and 'Yeah Im Freaky', which got him and the group Xchange signed to Virgin Records. He began his resurgence with 'Night Moves' on Big Stricks Resivior Dogs and with his EP 'The Lost Tapes'.